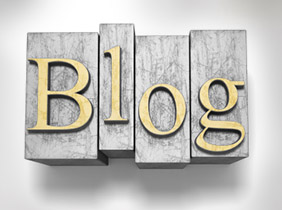 Welcome to my blog. Over the past 25 years, I have worked with more teams and leaders that I can count—from family-owned companies, non-profits, multinational corporations, government agencies, and small outfits. And I have learned something from every one of these interactions. In this blog, I will share the lessons they have taught me, in the hope they will serve you as well.
I am French and hold two master's degrees—the first in management skills, which I earned in France, and the second an MBA in sustainable business and the environment, which I earned in the U.S. I am currently finishing a two-year Master Certification in Intuitive Coaching Medicine™ and will soon have a graduate degree in Evidence Based coaching. Next, I plan to work towards a Master's in Organization Development and Leadership.
Is it obvious that I love to learn? I have spent more time and money than I care to admit on sharpening my skills and understanding human beings, the wonderfully-challenging dynamics we sometimes create as well as our amazing capacity to manifest magical results. While I may occasionally pepper my blog with some academic theories, the most valuable lessons I have to share are those I learned in the leadership trenches.