Team Assessment and Development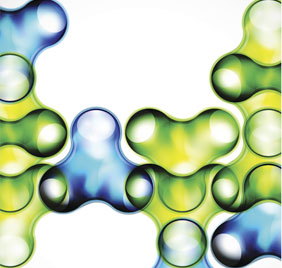 It's a common scenario: You are tasked with a stretch goal, and it's up to you and your team to make big things happen. Your role is to ensure that you have the right people in the right place with the right plan and the right motivation. You need to galvanize your team and make smart decisions fast. And you wonder: Can I help this team achieve more than they think they can? More than even I think they can?
Your company is relying on it! However, if team synergy isn't authentically present, peak results won't be either.
My tailored Team Development process elevates teams above the finger-pointing, scapegoat-finding instincts typically found in change/challenge scenarios. Instead, I help teams clarify values and priorities; unlock and activate team potential (that of each individual and that of the group collectively); and motivate them to embrace strategic action.
My process focuses on:
shifting teams out of paralysis and restoring them to a reinvigorated sense of vision and inspiration
transforming negative interpersonal dynamics into positive and productive relationships
helping each individual take personal accountability while also rising into their own leadership potential
creating a realistic and sustainable plan for results-driven growth
To learn more about my Team Development process and how you can reach new levels of excellence as a leader, let's connect.